Logo Designing
We undergo logo designing services for all your business needs. TYEKON Technologies offer services in Nagercoil, Bangalore, Chennai, Trichy, Hyderabad, Mumbai, New Delhi, and so on…
TYEKON TECHNOLOGIES will design your logos based on the following criteria. Mainly it grabs the client's attention, makes a strong first impression builds a strong foundation for your brand's identity, is memorable, separates you from the competition, fosters brand loyalty, and finally, your audience will enjoy it.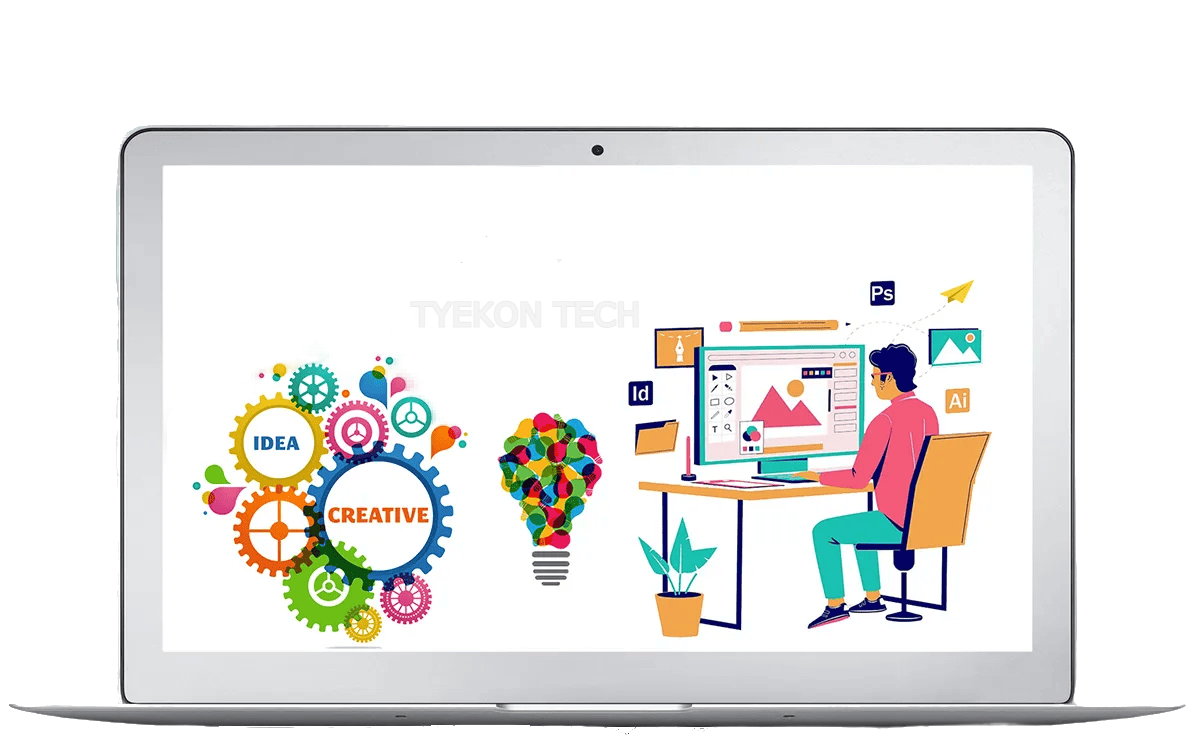 Are you struggling with…
Slow business process?
Want to get more trust?
Profit predictability?
Wasted money on advertising?
Getting loss again & again?
Prospect confusion?
Here, TYEKON Technologies will work for you to grow up your business. TYEKON Technologies will design your logo that is unique, effective, and versatile. We design your logo based on your business or your brand. We look over color, style, font, and more. We design logos that look good and legible in all sizes.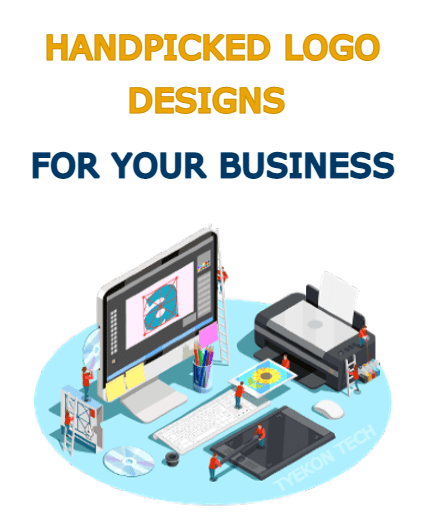 What will be the features and benefits of TYEKON Technologies?
We provide an appropriate, logo for your business.
We design your logo that conveys your service.
TYEKON Technologies provide quality services
You will get more creativity and fresh ideas from us.
We enhance your relationships with your customers.
Your logo will be a good return on investment
TYEKON Technologies will bring your business in one image!
Why a good logo is needed for your business?
Your brand will reveal your identity.
Your logo will mark your ownership.
Your logo will tell the entire story of your business.
Your logo will invite new customers to get to know about you.
It will distinguish you from your competitors.
It facilitates your brand loyalty.
It will create a strong first impression
It will attract target customers
Reinforces your professionalism
Our custom logo designs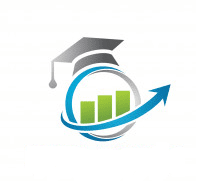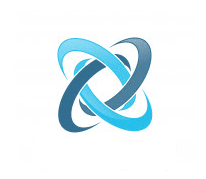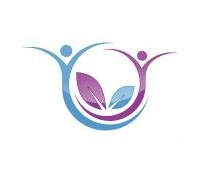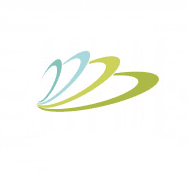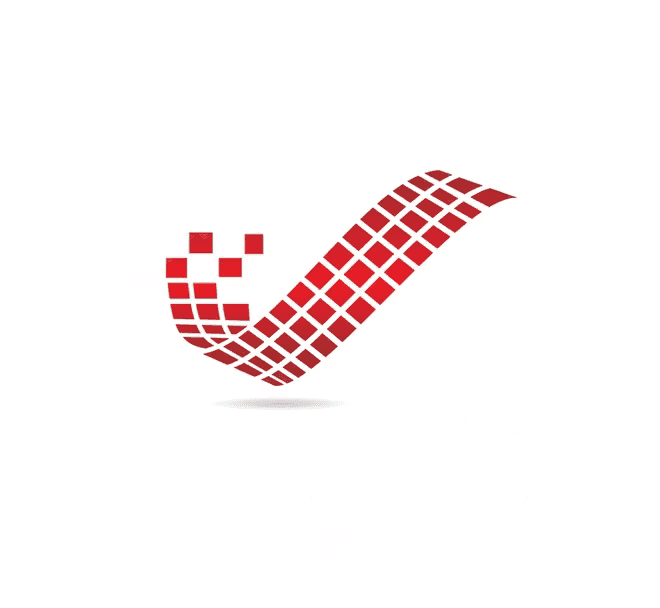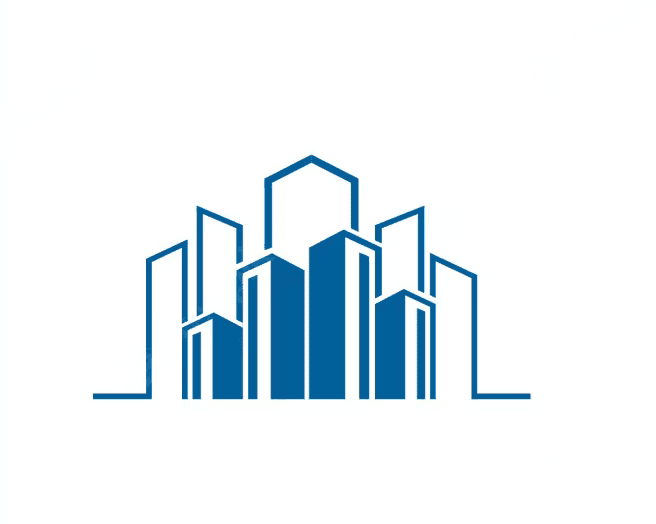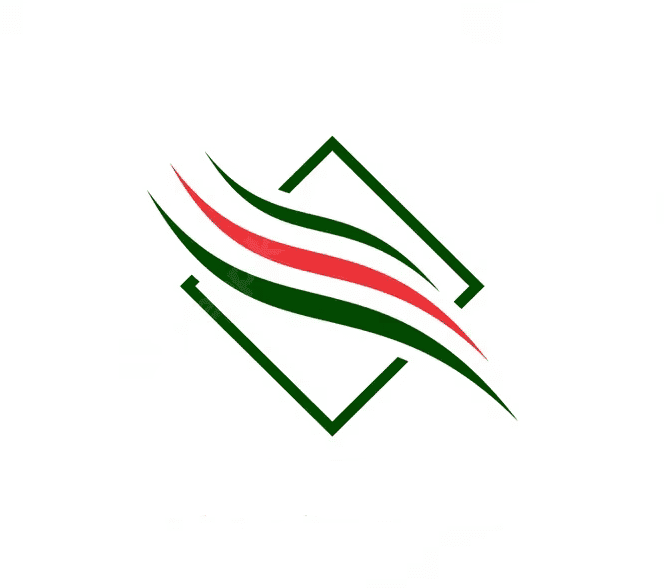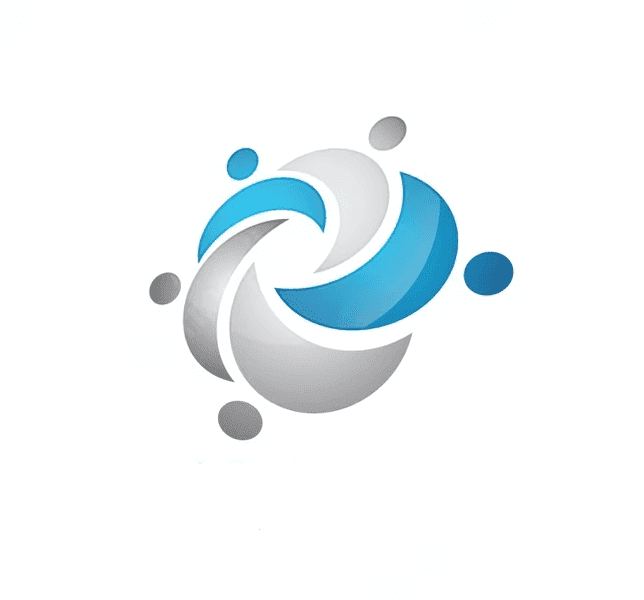 Advantages of having a logo for your business?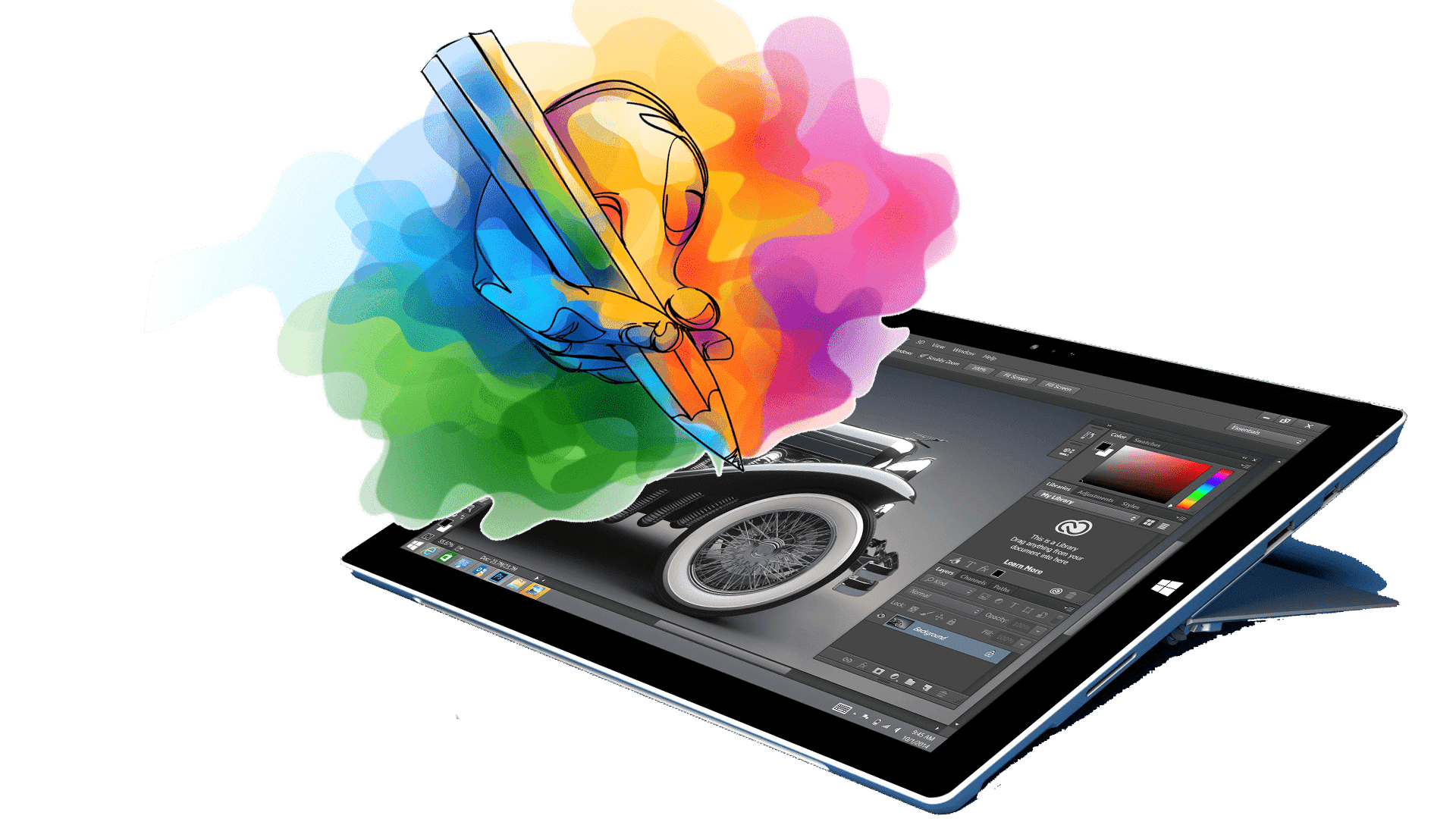 There are '7' reasons to have a logo for business. They are,
1.
It grabs attention from your community people because first impression is always the best impression.
2.
It creates a good first impression.
3.
It will be your brand's identity.
4.
It's memorable anytime by your community people
5.
It separates you from competition from other competitors.
6.
It fosters brand loyalty among your clients.
7.
Your customer or clients will always expect it.
In What basis we design your logo?

SIMPLE
A simple logo is easy to remember and it will be so convenient. It takes the brand identity and efficiently.

RELEVANT
It must be relevant to the company and it must match with your business/ service/ product.

MEMORABLE
A memorable logo captures the attention of the customer. So the logo must be highly attractive.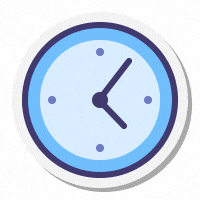 TIMELESS
Your logo must represent your business and its values for a long time without any change.

SCALABLE
Scalability permits logo to be increased or decreased its size without losing its central message.
OUR EXCLUSIVE SKILLS
Our team TYEKON Technologies have a unique skills and characteristics to design your exclusive logo. They are,
Sense of attractive color
Creative thinking
Good communication skills
Technological skills
Punctuality & time management
Planning & marketing
Sense of attractive color

Our designing experts holds good knowledge of the color palette. This skill will help us to design your customized and harmonious logo that will attract your clients.

Creative thinking

Creative thinking is one of the fundamental skills to becoming a successful designer. Our designers will create your logo with lots of creativity.

Good communication skills

Our designers possess a clear understanding and brand identity of the customer. Our customers will develop a communication session with clients through calls, emails, messages, or through video chats.

Technological skills

Our team holds a proper understanding of technology. We have an advanced, feature-rich, and user-friendly tools.

Punctuality & time management

Time management is an important task in the corporate world. We come up with a unique project idea, and we deliver optimum results on time.

Planning & marketing

TYEKON Technologies also holds good marketers. We follow all the latest marketing strategies to promote your logo along with your business.
We make it work!
Your logo is 'great' when it works!
We won't create something beautiful, instead we will create something professional.
THE BEST LOGO DESIGN COMPANY IN INDIA
OUR GUARANTEE…
We people at TYEKON Technologies will make your online presence shine with our brilliant logo designs. You will get noticed by your competitors. We have more concepts, design templates, offers, and more. So, you'll get custom logos for your business.
FAQ
1. How do I order a logo design with you online?
In order to place an order, you need to fill up a short and simple form with your required details. You can get your quotations and ask for a technical discussion session.
2. How soon will I receive my logo design?
After analysing your required details and information we can confirm the correct delivery date.
3. Can I get my old logo design modified?
Yes. It is possible. We will work on your old logo design.
4. What if I come up with my own ideas to design your logo?
You are always welcome to share your own ideas with us. Because we always respect our own ideas.
5. How much you will charge for a simple design?
Unfortunately, we can't tell you the price quotes. Once if you reach us and share your details then you will be getting your price quotes.
OVERALL, WE ARE YOUR BEST DIGITAL PARTNER IN INDIA. THE BEST BUSINESS DEVELOPMENT PARTNER! You can contact us anytime at +91 84-8901 8601