CAREER
"Opportunities don't happen; you create them" Everything you need in your career to succeed is with us here. 'If can dream it, you can do it' Join our team today! Just load your CV here.
Go Home With Your Offer Letter Yes! We're Hiring!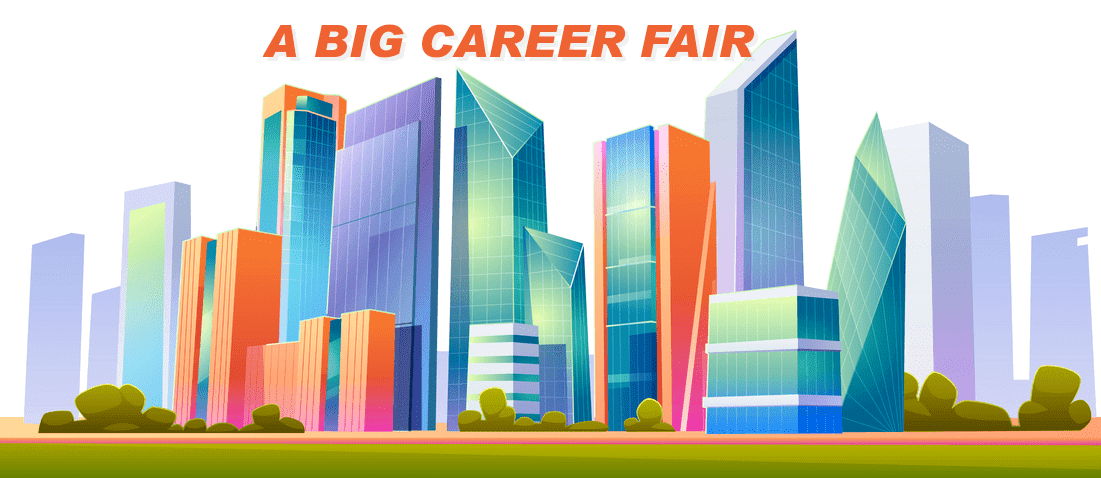 Our current Job openings- 2023
A web developer must create a website in an effective way. You must plan, create, and create code for your internet sites. You must be efficient in combining text with sounds, pictures, graphics, and video clips.
Join With Us
As a front-end developer, you must take the responsibility for developing new user-facing features, and determining the structure and design of web pages or an entire website with the help of various markup languages.
Join With Us
A content writer must have fluency in the language. Content writers must develop informatively engaging content for the services or products. They must have deep knowledge of conducting in-depth research about various industry-related topics.
Join With Us
As coordinators, we maintain fruitful relationships with clients and address their needs effectively. Business coordinators will be responsible for developing good relationships with current and potential clients. Must have excellent leadership qualities.
Join With Us
Graphic designers must excel in their way of developing innovative projects for clients. Must have a high level of innovative and creative thinking ability. Must adapt to the working environment.
Join With Us
Digital marketing manager
The digital marketing manager must take the responsibility of taking care of the projects of our clients. And they must communicable with clients about the up-to-date project development in their field.
Join With Us
Tyekontech Employee Review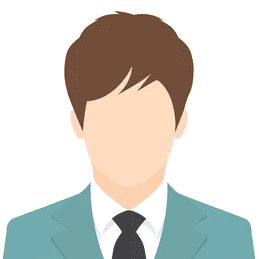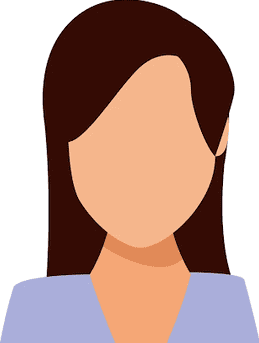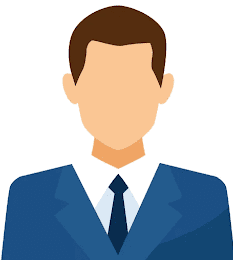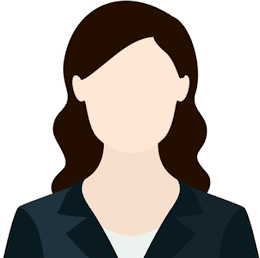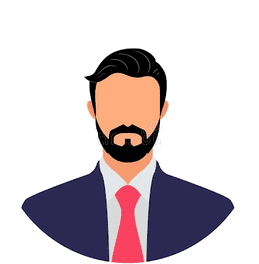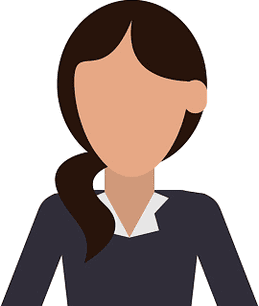 M. Manat Web Developer
I've met some of the most talented people ever during my time at TYEKONTECH. a wonderful company with so many growth opportunities.
S. Arrathy Content Writer
TYEKONTECH is absolutely an extremely fast-growing company and a wonderful place to work
A. Suman Front-end Designer
Most relaxed working environment with more benefits and growth opportunities.
S. Aruna Marketing Manager
Great company with great benefits. Wonderful working policies.
R. Sambath Graphic Designer
Excellent work-life balance with top-notch benefits.
H.Varsha Business CoordinatorS
Most relaxed working environment with more benefits and growth opportunities
Apply Now