The best & most creative Graphic design company! Our excellent team will cover all your design needs under one roof. We provide service across the globe. As the best team of graphic designers in Nagercoil, Chennai, Bangalore, Mumbai, New Delhi, and Trichy, we are in the leading position to develop your graphical design. TYEKON TECHNOLOGIES will look over each and every project by taking care of,
Creative design
Art working
Print production
Brand identity
Writing of social & digital content
Illustration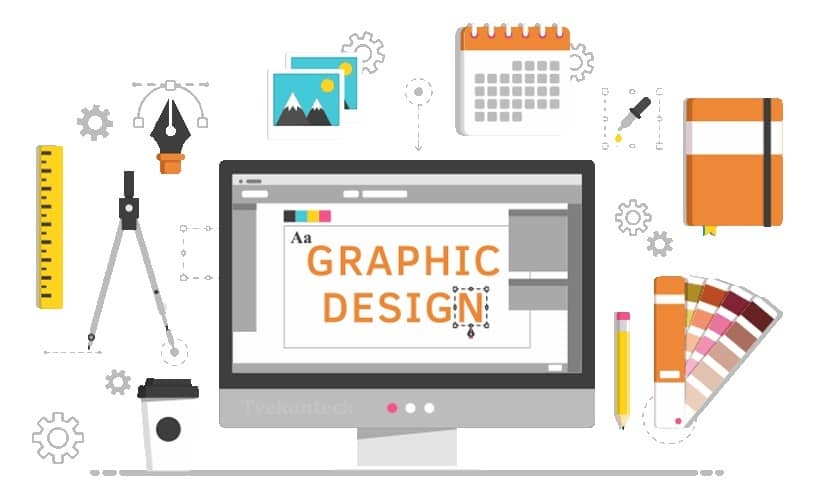 How do we form
creative design?
We love to share this with you! We help you to connect with your customers, not just for your business. Our team will develop the visual identity of your business. Need a Graphic designer? Look no further! Just hire TYEKON TECHNOLOGIES.
We execute innovative ideas with the perfect work plan. Our expert team of graphic designers will provide creative, perfect, aesthetically rich, flexible working ideas and strategies to you with the aim of getting good outcomes. Our main aim is to satisfy you with the most impressive solutions.
MEET THE TEAM HERE
Our impressive team at TYEKON TECHNOLOGIES will satisfy our clients in all possible ways. We create all your dreams into reality. At TYEKON TECHNOLOGIES, here "Your DREAM & TEAM work together".
Our team can work with your advantages and we will erase your disadvantages and provide the best results for your work.
Art director
Art director is an in charge of developing and maintaining a creative visualization that expresses your ideas to the reader, viewer, and user.
UX Designer
UX designers usually measure and optimize web-based applications to improve the user experience.
UI Designer
UI designer is responsible for carrying out interactive programs that enhance a user experience.
Product designer
The product designer is responsible for coming up with novel ideas for a new product that meets the requirements of consumers.
Creative Director
The creative director is in charge of advertisement for a company and is responsible for taking marketing efforts.
Visual journalist
Visual sensibility and experience contributing to interactive and multimedia work, with creative concepts and implementation, are required.
Our designs will always have the
FOLLOWING QUALITIES.

Our good design is…
Highly Innovative
Remarkable
Long-Lasting
Appealing
Environmentally Friendly
Honest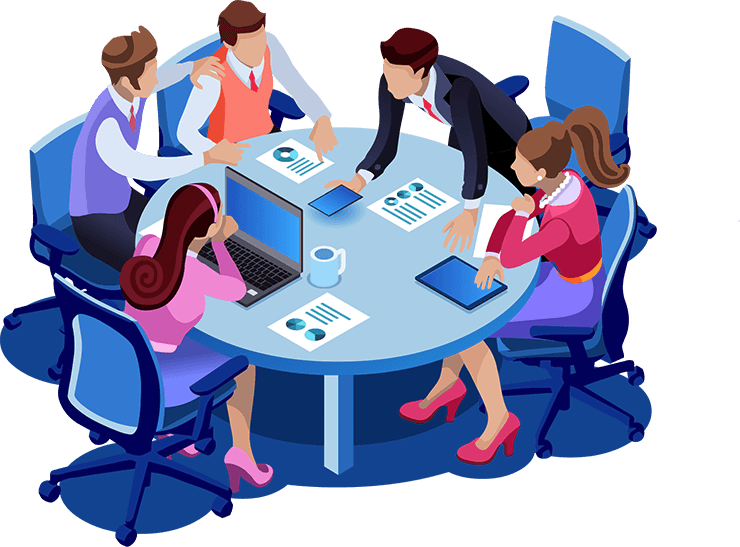 Importance of graphic design
As a successful entrepreneur, you can't imagine your business without a website. Your website definitely needs good designs with good graphic designs. Your designs must show up the brand identity. Your website must communicate your product or service description. Your designs must be a key to your business growth and they must increase your sales. And the importance of graphic design includes,
First impressions matter …
Efficiently communicates your ideas
Creativity kills your competition
It is the key feature of your advertisement
The importance of graphic design in your website!
Your eye-catching graphic designs will play a vital role in creating a successful website. Your graphic design will take up the responsibility of building a website and its architecture, selecting the right fonts, and planning a graphic placement.This will help you in building your website that displays the right visuals to make them explore in the future.
Why Choose Us?
Digital experts as trainers
Digital experts
Flexible timings
Affordability
Infrastructure
35000
Global client Population
741
Total Years Of Experience
We
Design,

we

Build,

and we

Deliver! !
Our graphic designer has a high-quality and highly creative working process for our clients. We provide each and every service at a reasonable price. We provide original service that meets a high level of client satisfaction. In each case, we provide professional design for your work.
We help you to achieve your business goals!
Our team TYEKON TECHNOLOGIES will track your business goals, future business goals, and your business action steps, we do goal checks for your business development. Our team will build your company's support system. Our team will also help you in each and every business process and we will also guide you whenever you face challenges in your business.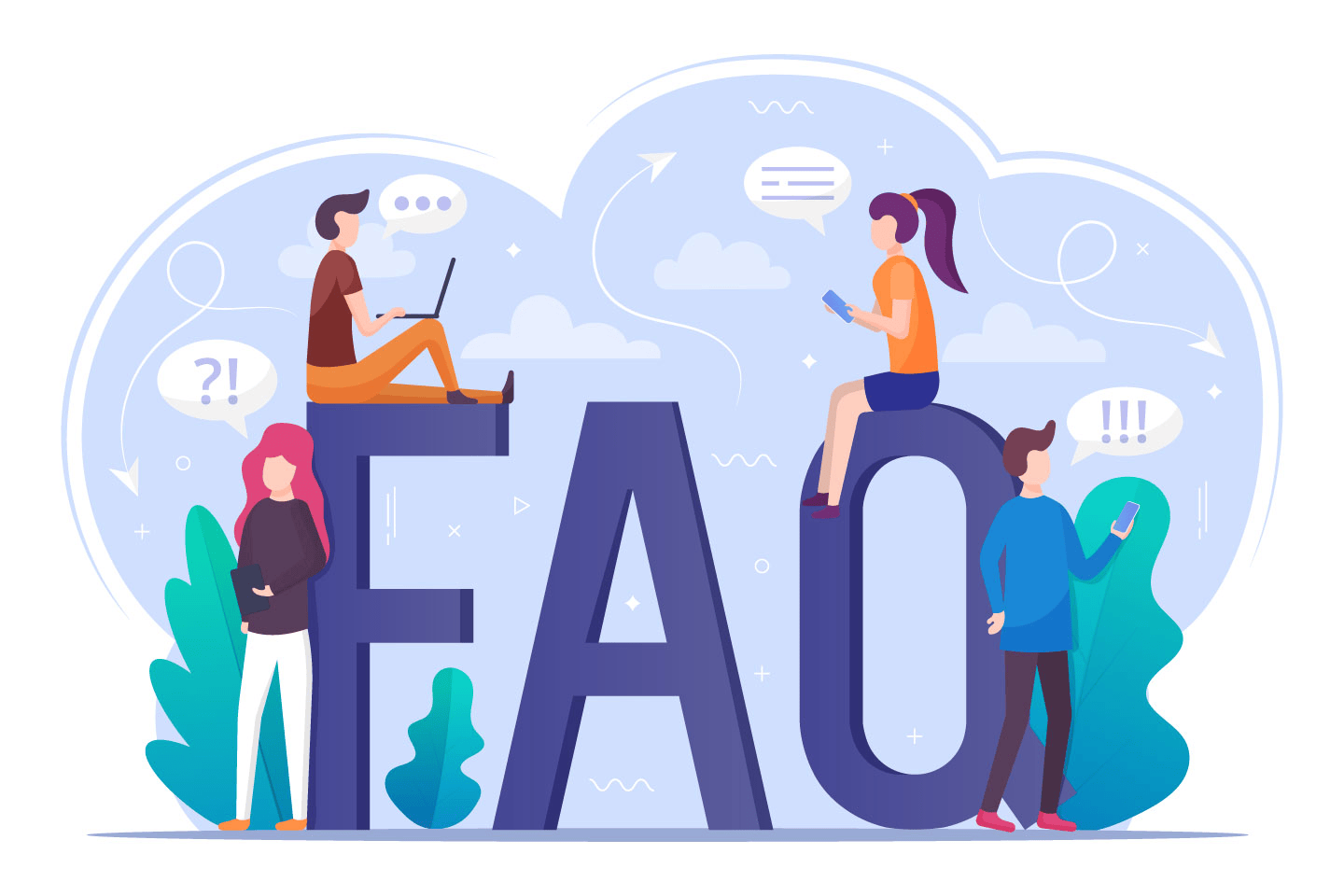 FAQ
1.

What kind of graphic design services do you offer?
Initially, we will completely go through your entire requirement. We will connect you with an expert. They will suggest exactly what type of graphic design you need.
2.

Do you design any last-minute work or quick-turn around jobs?
Yes. We will. TYEKON Technologies have a specific team to do your emergency work. You can contact our team to get more details.
3.

If I need a technical discussion with experts, will you provide me?
Yes. We will. Our technical team experts are here to help you anytime regarding your graphic design work.
4.

Do you provide any offers & discounts for me?
Yes. We will provide offers and discounts for our clients. You can get a friend of referral option and first-time discounts from us.
5.

Can you give me a time frame?
Here, without analyzing your work we are unable to tell the timeline. So, we will tell the timeline once after analysing your requirements.
What are all the best qualities our team holds?
Our
top '5'

qualities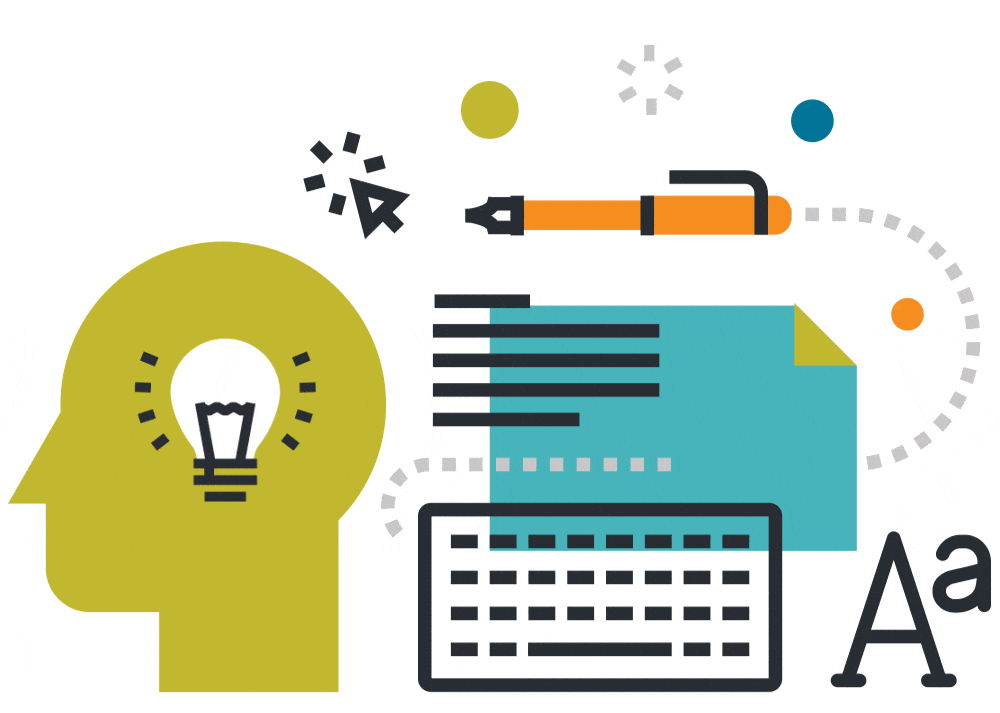 1. We are
CREATIVE
A great graphic designer needs to be creative and have the ability to incorporate that creativity into their work. People who are creative don't just follow the crowd and the newest fashions; they also find inspiration in common place items and even in themselves. TYEKON technologies have a great creativity power than other designers.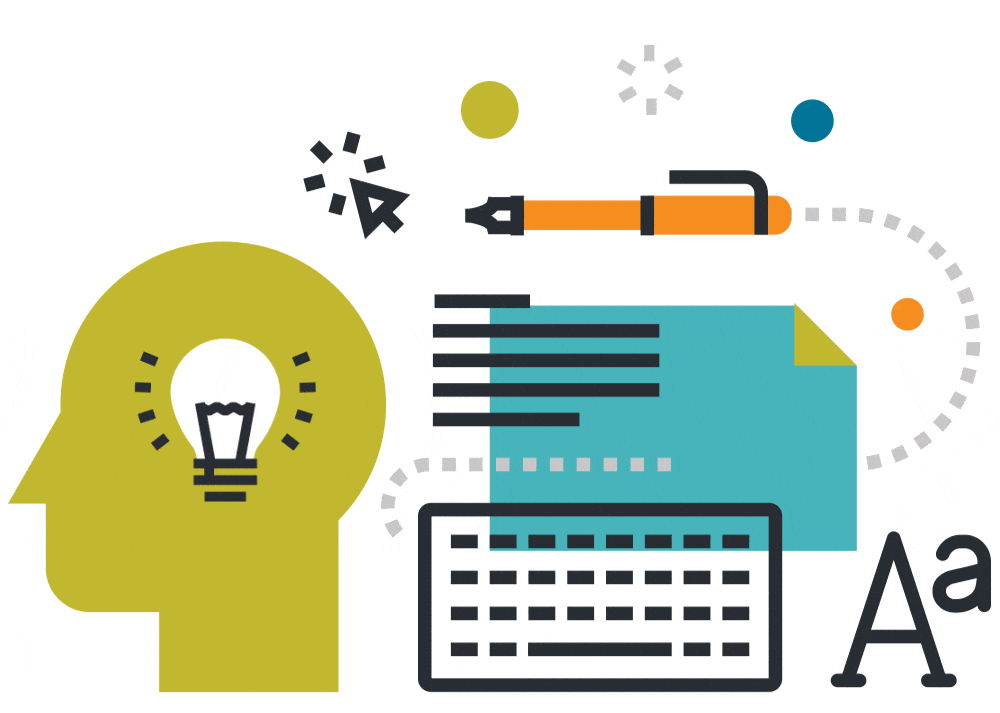 2. Good
CONSISTENCY
The term "consistency" is frequently used in graphic design. Whether we are working with clients to design a website, posters, or even flyers, we keep our designs consistent by adhering to a brand's identity. TYEKON technologies will always work for it.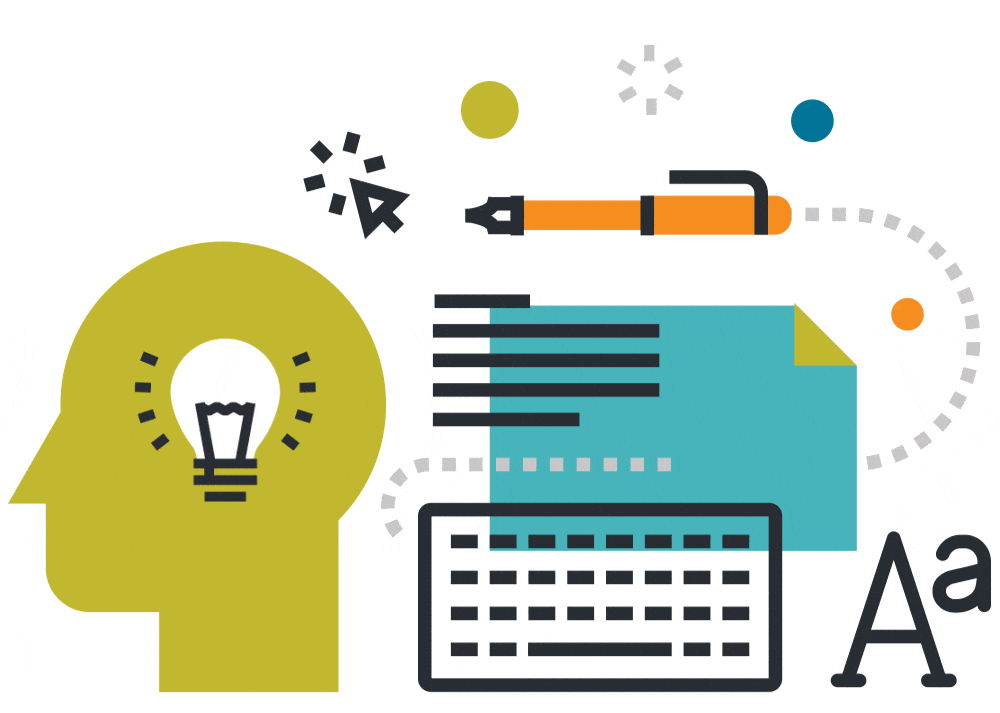 3. Capacity of
PROBLEM-SOLVING
It's crucial to have problem-solving skills. Our team will make their designs work, whether that be during the development of a website or when dealing with the high expectations of a client. TYEKON Technologies will always accept the challenge and we work that works for you and your business.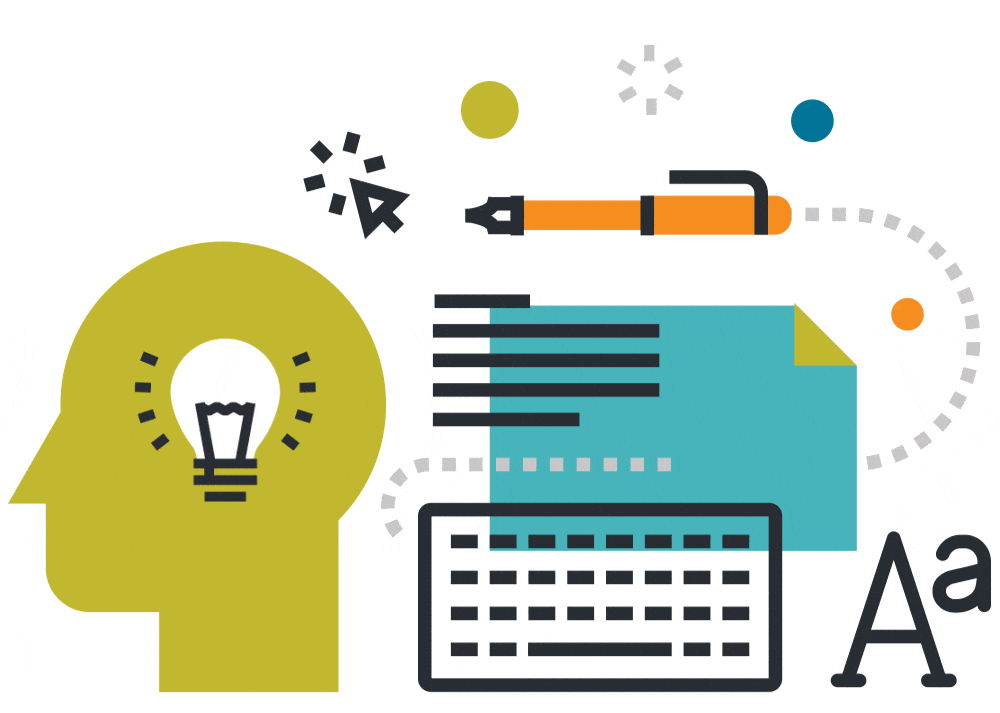 4.
LEARNING

Mentality

We know that designing is a lifelong process, so something you designed last year may not necessarily be designed the same way now. Our people will frequently be characterized as modest and open to new ideas from others. Our team will be the one to stay on top of all new developments to stay ahead of the newest trends as the graphic design industry develops.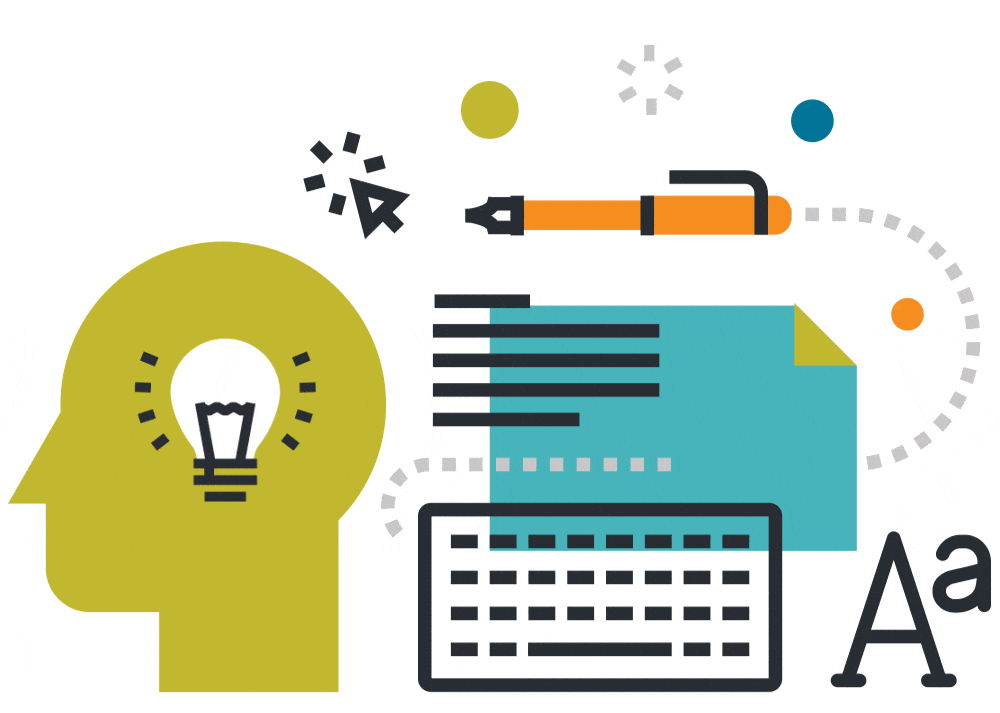 5. We keep
PATIENCE
The best ideas frequently don't come quickly, and it can take several tries for an idea to develop. Designing great work can take time. TYEKON Technologies has the patience to keep working on a concept that meets the needs of our clients. Our team will be patient and give the client what they want within a given timeframe. We do this because you know the end result will be worthwhile.